Bianco Carrara Base Molding Honed
Login to view price.
Variant SKU:
Product Image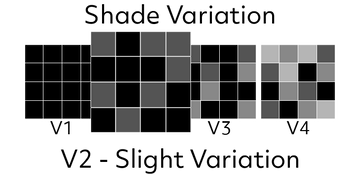 Product Information
Details
SKU: AM8288H
Collection: Moldings - Base
Finish: Honed
Material Type: Marble
Molding Size: 4 ¾" x 12"
Sold By: Piece
Weight per Piece: 4.1 lbs.
Primary Color: Bianco Carrara
Stone Origin: Italy
*Sizing, Weight, Box Quantity and Color Variation are subject to change based on current stock*
Application
Care Instructions

Originating from Italy, Bianco Carrara is one of the most iconic marbles in the industry. Carrara's blend of white and grey background with the mixture of web like veining makes this marble a timeless masterpiece.