Meet the Team
SALES REPRESENTATIVES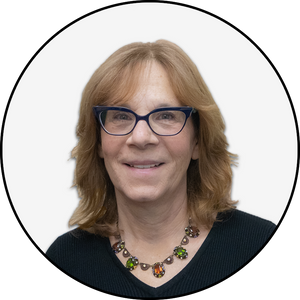 Denise Brown
Pennsylvania, New Jersey, New York (Metro Area)
I landed in the tile industry by answering an ad in the Newspaper in 2003 and it was the best thing that could have happened to me. I have worked with Dealers, Builders, Architects, Designers, Contractors, Inside and Outside sales. I am grateful for the experience and knowledge I have gained throughout the years. I truly appreciate the relationships that I have built in the last 20 years with my customers and peers.  Being a reliable and dependable point of contact for my customers is most important to me. I love this industry and feel I am especially blessed to be a part of this incredible Company, Family, Team of Elon Tile and Stone.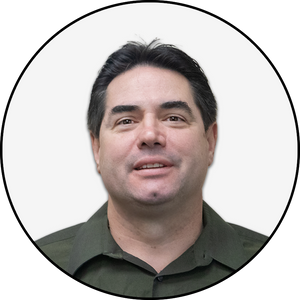 Ed Bernhard
Tennessee, Mississippi, Alabama, Georgia, Florida
Sales are in my blood, I'm proud to have followed in my Dads footsteps who sold for Allstate for over 30 years. I have been working in the flooring industry since '88. Starting in retail sales, working directly with customers before I moved to outside sales in '93. It's rewarding to help people achieve their design goals. My commitment to Faith/Family/Friends & Customers drives me to do my best. It's an honor to represent Elon Tile!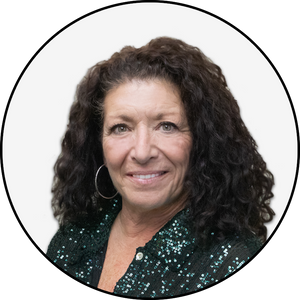 Joan Croce
New York, Connecticut
I am a seasoned salesperson with over 15 years experience in the tile and stone industry.  I began my career in the ice cream business and have over 20 years management and sales experience.  It is a pleasure to work for Elon Tile and Stone.  Our commitment as a company in fulfilling our customers needs in a timely and professional manner is beneficial to achieving my personal goals.  I look forward to visiting every customer and discussing new products and future projects.  We have a great team and I'm proud to be part of it.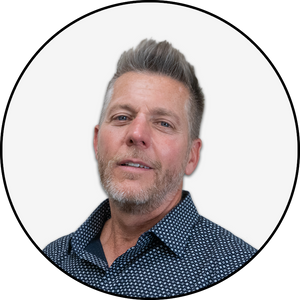 Jim Meade
Delaware, Maryland, Virginia, North Carolina, South Carolina
I am fortunate to have been in this phenomenal tile and stone industry since the mid-90's. I am grateful and privileged to have the opportunity to cultivate valued partnerships with tremendous people who embrace the same enthusiasm and passion for this industry. My appreciation derives with experience in all facets of this industry involving sales, territory development, sales management, operations, and architectural specifications.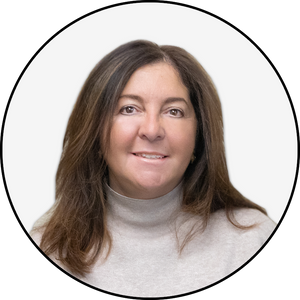 Maria Titone
Florida
I grew up in the tile & stone industry. As I ended one career another door opened. Continuing my sales & business skills with Elon Tile & Stone is exciting. I thrive on developing new business relationships. It's fantastic to be part of such a talented team!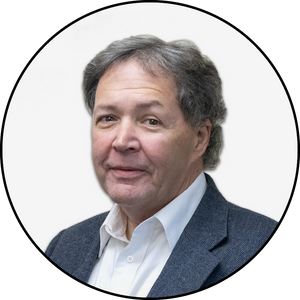 Rich LaRocca
Maine, Vermont, New Hampshire, Rhode Island, Connecticut, Massachusetts
I am a 40-year veteran of the tile & stone industry. Starting out as tile setter's helper to working with my hands. I spent years as a Retail Showroom Salesrep, a Distributor Rep, a Manufacturer's Rep, Contractor Sales Manager, and Retail Showroom Manager. I have received some of the best training in the business by a few legends in the industry.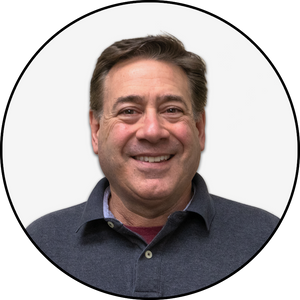 John Ioli
Inside Sales Rep.
I'm very proud to be a part of this incredible team here at Elon Tile & Stone as the Inside Sales Representative. I enjoy building a strong relationship with my customers and working with them on their tile and stone needs. Known to be personable, passionate, client-focused, and always willing to go the extra mile, I always encourage my customers to reach out to me if they have any special pricing needs or projects they are working on.