Ming Green Capital Molding Honed
Login to view price.
approximately 8 pcs left in stock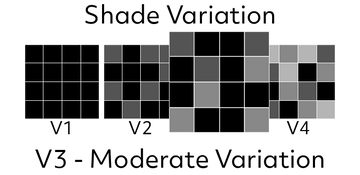 Product Information
Details
SKU: AM7160H
Collection: Moldings - Capital
Finish: Honed
Material Type: Marble
Molding Size: 2" x 12"
Sold By: Piece
Weight per Piece: 1.2 lbs
Primary Color: Ming Green
Stone Origin: China
*Sizing, Weight, Box Quantity and Color Variation are subject to change based on current stock*
Application
Care Instructions

Quarried from China, this marble will range from a light to medium green. Occasional white veining will flow through the marble as it fills the room with a soft earthy tone.