**LIMITED STOCK** Durango Ogee Molding Honed
Login to view price.
Variant SKU:
Product Image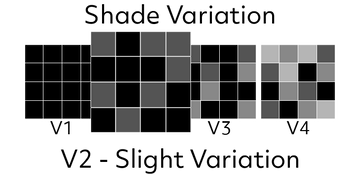 Product Information
Details
SKU:

 

DRS103
Collection:

 

Moldings - Ogee
Finish:

 

Honed
Material Type:

 

Travertine
Molding Size:

 

2" x 12"
Sold By:

 

Piece
Weight per Piece:
Primary Color:

 

Durango
Stone Origin:

 

Mexico
*Sizing, Weight, Box Quantity and Color Variation are subject to change based on current stock*
Application
Care Instructions

Durango Travertine, quarried in Mexico, is a natural stone with a deep beige color. Unlike traditional travertine, our Durango is filled with a color matching resin, filling all small pits and voids, creating a seamless honed finish. This durable and unique material adds a touch of warmth and character to any interior design, exuding a rustic and earthy ambiance.