**LIMITED STOCK** Botticino Base Molding Polished
Login to view price.
approximately 24 pcs left in stock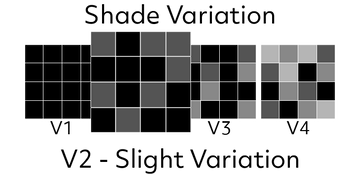 Product Information
Details
SKU: AM8350P
Collection: Moldings - Base
Finish: Polished
Material Type: Marble
Molding Size: 4 ¾" x 12"
Sold By: Piece
Weight per Piece: 4.10 lbs
Primary Color: Botticino
Stone Origin: Italy
*Sizing, Weight, Box Quantity and Color Variation are subject to change based on current stock*
Application
Care Instructions

Botticino Fiorito, quarried in Italy, is a classic and timeless marble with a creamy beige base color and delicate veining in shades of brown, white and gold. This elegant and durable stone is perfect for adding warmth and sophistication to interior design, including floors, walls, and other applications.