White Thassos Petite Pencil Molding Honed
Login to view price.
Variant SKU:
Product Image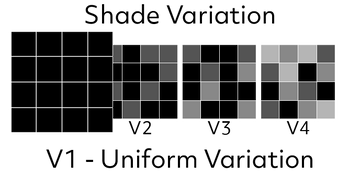 Product Information
Details
SKU: AM9038H
Collection: Moldings - Pencil
Finish: Honed
Material Type: Marble
Molding Size: 5/8" x ¾" x 12"
Sold By: Piece
Weight per Piece: 0.50 lbs.
Primary Color: White Thassos
Stone Origin: Greece
*Sizing, Weight, Box Quantity and Color Variation are subject to change based on current stock*
Application
Care Instructions

White Thassos is a clean, pristine white with a beautiful crystalline color embedded within the marble. The marble receives its name from the breathtaking Greek Island from which it is quarried from. With such a timeless look, it is perfect for both contemporary and traditional designs.