**LIMITED STOCK** Vague De Fleurs Pencil Molding Honed
Login to view price.
approximately 24 pcs left in stock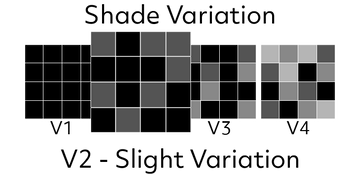 Product Information
Details
SKU: PL114
Collection: Moldings - Pencil
Finish: Honed
Material Type: Limestone
Molding Size: 5/8" x 3/4" x 12"
Sold By: Piece
Weight per Piece: 0.5 lbs.
Primary Color: Vague De Fleurs
Stone Origin: Portugal
*Sizing, Weight, Box Quantity and Color Variation are subject to change based on current stock*
Application
Care Instructions

Vague De Fleurs Limestone, quarried in Portugal, is a natural stone with a light beige color and delicate flower-like patterns. This unique and durable material adds a touch of natural beauty and elegance to any interior design, exuding a serene and calming ambiance reminiscent of a flower-filled meadow.