Dolomite Premium 3" x 12" Polished
Login to view price.
Variant SKU:
Product Image
Square Foot Calculator
Please note that calculations are estimates. Certain products may be sold in full boxes. Check product details for how this item is sold. We add 10% to our calculations based on industry standards for cuts and breakage.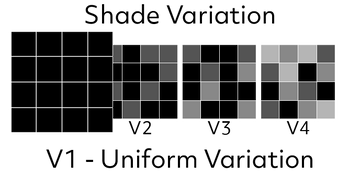 Product Information
Details
SKU: 

A

M9513P
Collection:

 

Marble - Dolomite
Finish:

 

Polished

Material Type:

 

Marble
Approximate Piece Size:

 3" x 12

"
Approximate Square Feet: 0.25 sf 
Packing:

 

20 Pieces/Box
Approximate Square Feet per Box:

 

5 sf
Sold By:

 

Box
Thickness:

 

3/8"
Approximate Weight per Piece: 56.75 lbs.
Approximate Weight per Box: 1.4 lbs.
Primary Color:

 

Dolomite
Origin:

 

Turkey
*Sizing, Weight, Box Quantity and Color Variation are subject to change based on current stock*
Application
Care Instructions

Dolomite, originating from Turkey, is a natural stone with a soft white background and distinctive gray/beige veining. This durable and versatile material is ideal for adding a touch of elegance to interior design, creating a soothing and inviting ambiance.