**LIMITED STOCK** Sand Dollar Base Molding Honed
Login to view price.
approximately 38 pcs left in stock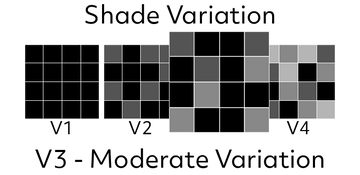 Product Information
Details
SKU: AM9128H
Collection: Molding - Base 
Finish: Honed
Material Type: Marble
Molding Size: 5" x 12"
Sold By: Piece
Weight per Piece: 4 lbs.
Primary Color: Sand Dollar
Stone Origin: China
*Sizing, Weight, Box Quantity and Color Variation are subject to change based on current stock*
Application
Care Instructions

Named after the sea urchin due to its color, Sand Dollar brings a rich grey/brown color to any room. This marble is perfect for any flooring application, bathroom shower or kitchen backsplash.